How to apply a workflow
1. Click any practice area like "TradeMarks".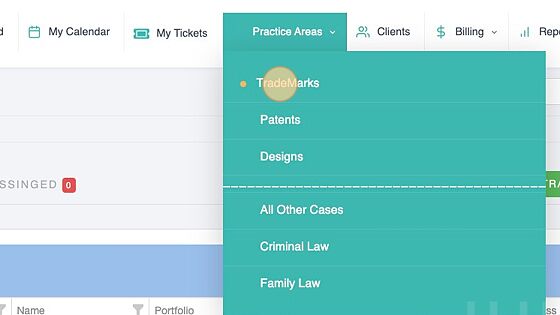 2. Click the case no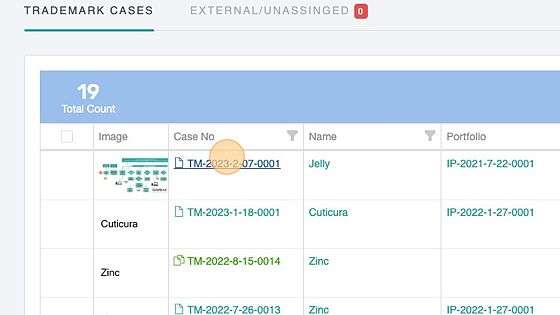 3. Click the "Activities & Workflows" tab.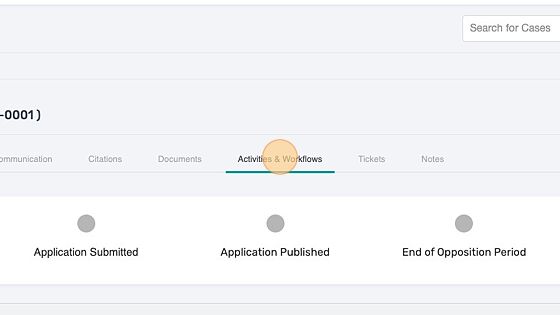 4. Click apply workflow.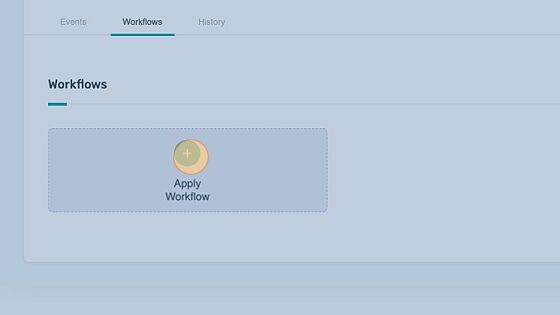 5. Select the workflow you want to apply to the case. You can apply a specific workflow to your cases,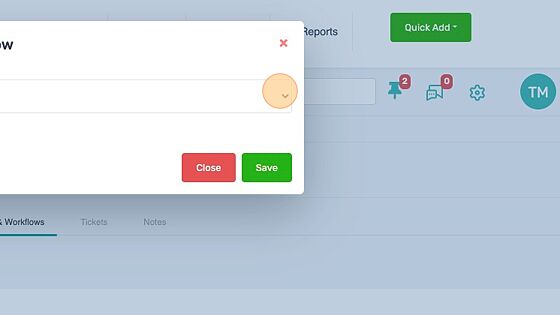 6. Click here.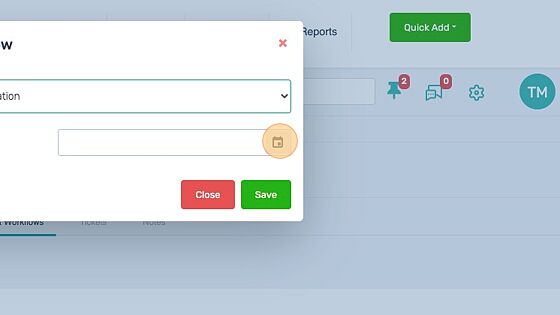 7. Set a trigger event (date) that will trigger the workflow.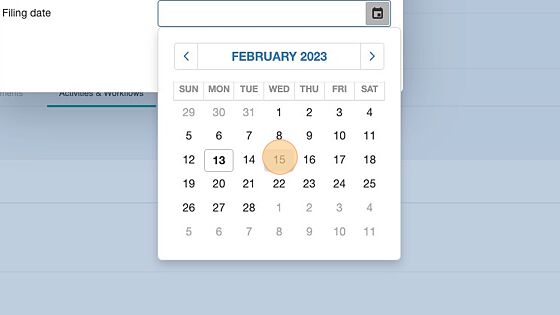 8. Click "Save"