How to add a Trade Mark
1. Navigate to the Practice Areas > TradeMarks
2. Click "TradeMarks"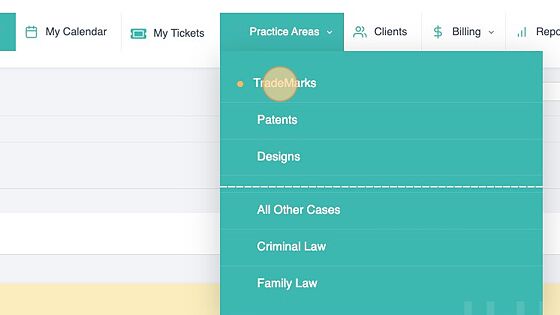 3. Click "Add New Trademark Case"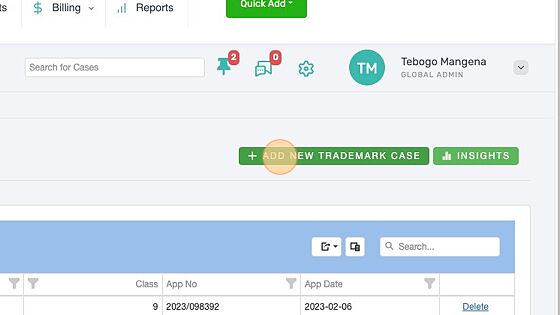 4. Select the client/applicant of the trademark.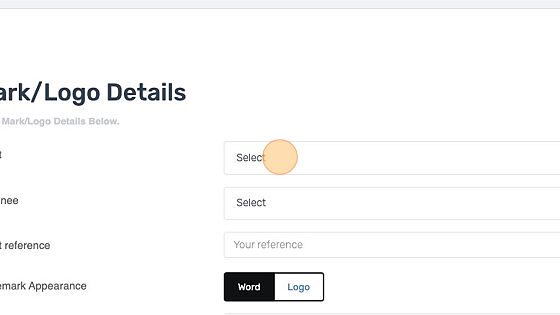 5. Select the attorney responsible for the case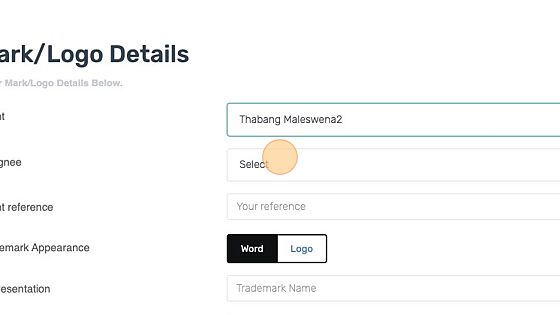 6. Enter the client "reference" number.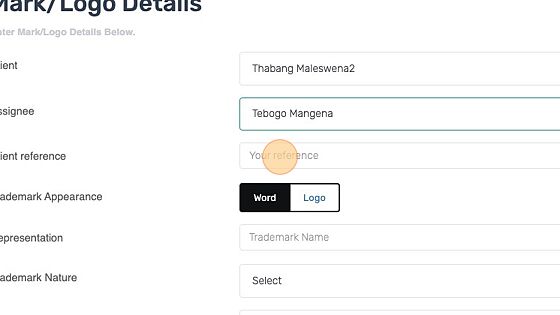 7. Select Word or Logo.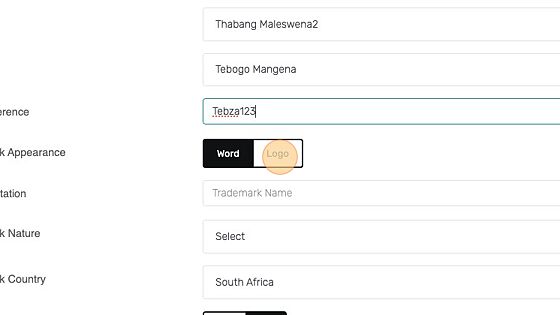 8. Enter the "Trademark Name".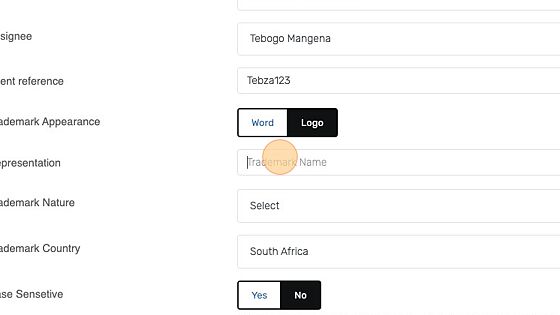 9. Select the nature of the TradeMark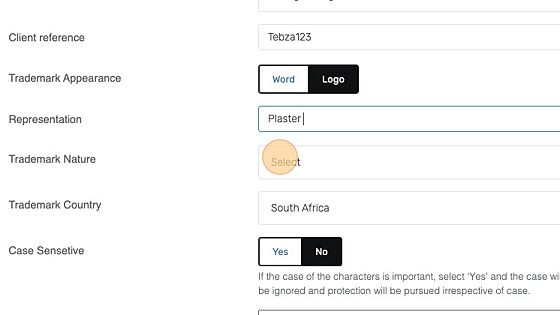 10. Enter the endorsement if necessary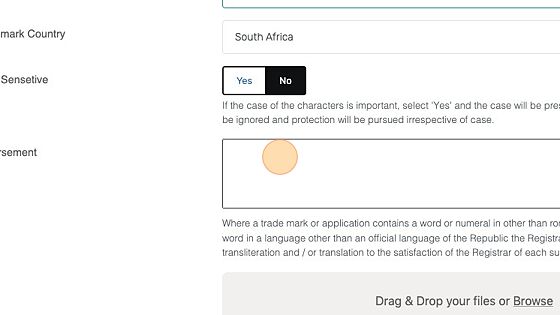 11. If logo was selected on step 7, click browse to attach the logo.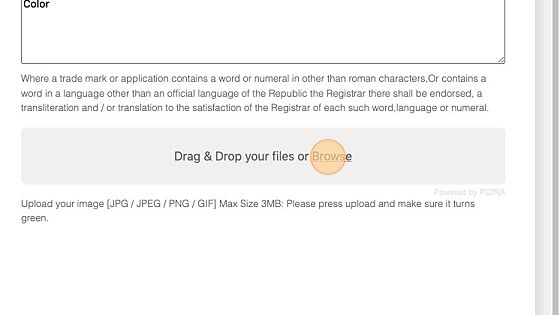 12. Click "Next Step"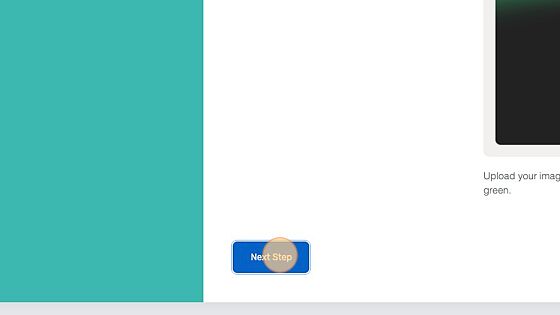 13. Enter the Applicant(s) details.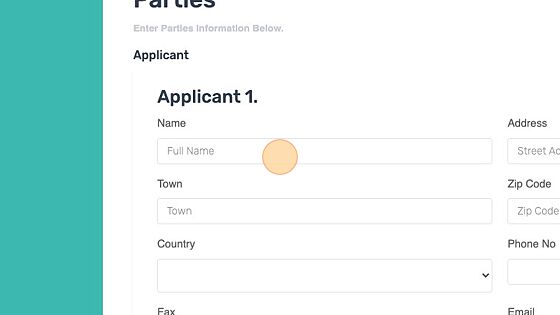 14. Click "Next Step"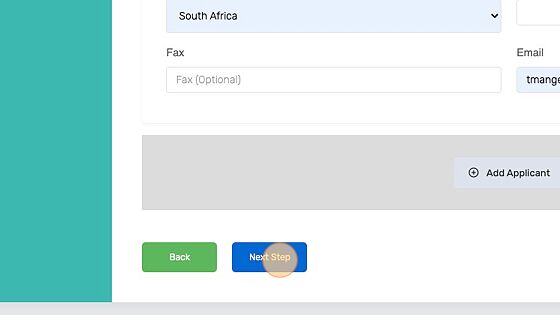 15. Select if the application claims priority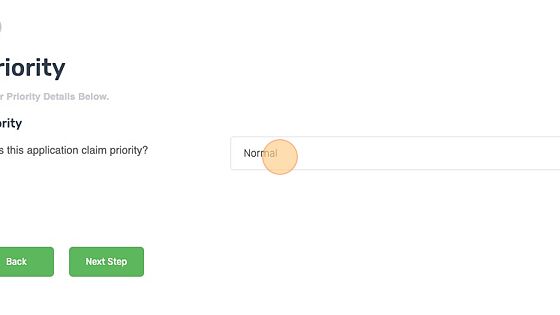 16. Click "Next Step"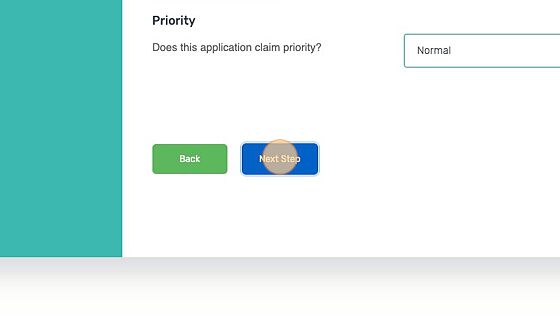 17. Select the application class.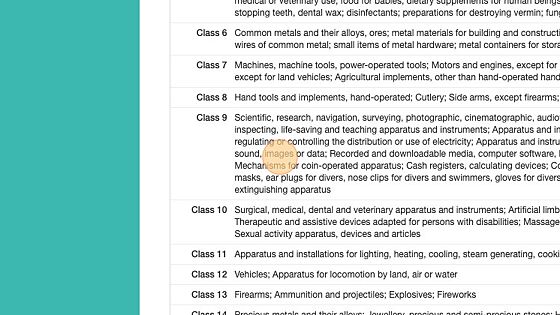 18. Click "Next Step"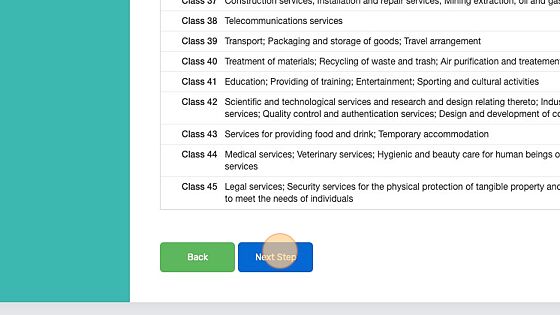 19. Attach the relevant documents by drag and drop or clicking browse.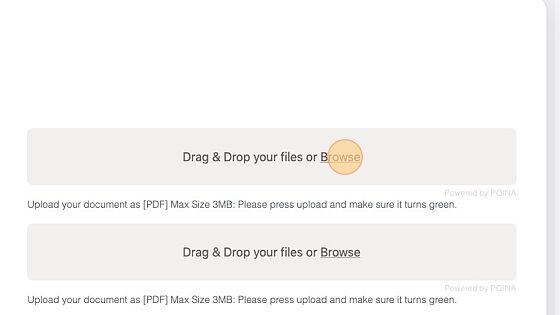 20. Click "Submit"