How to create a document directory
1. Click any practice area e.g "Criminal Law"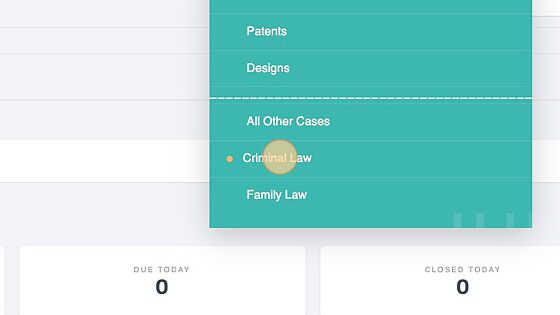 2. Click a "Case number"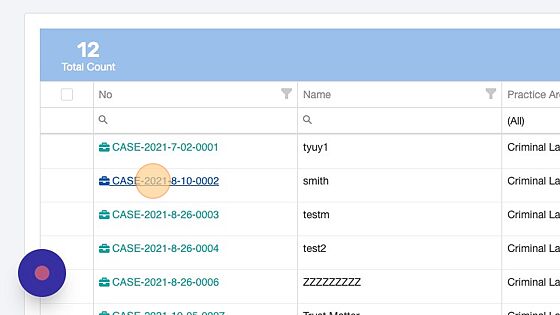 3. Click the "Documents" tap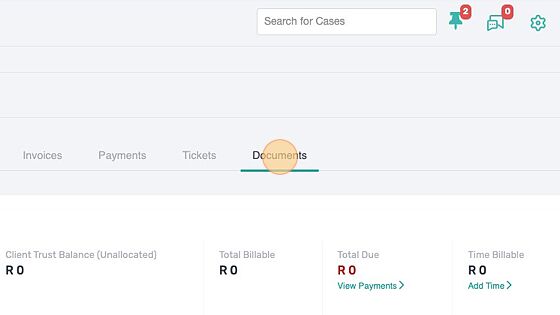 4. Click "New directory"
5. Enter the name of the directory and Click the "Create" button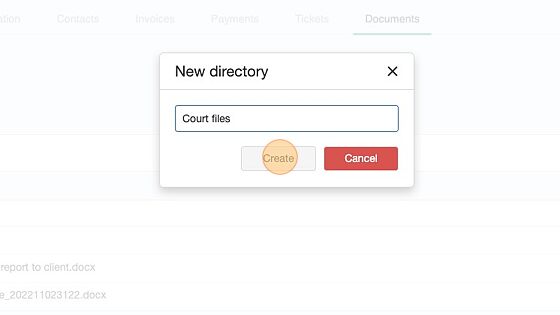 Tip! To upload documents to the directory, follow the steps below.
6. Click the name of the directory name e.g. "Court files"
7. Click "Upload files"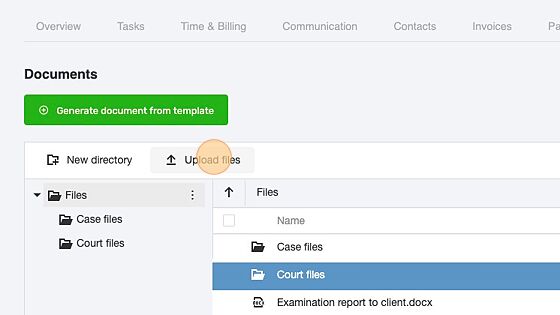 8. To view all the documents in the directory, Click the directory name "Court files"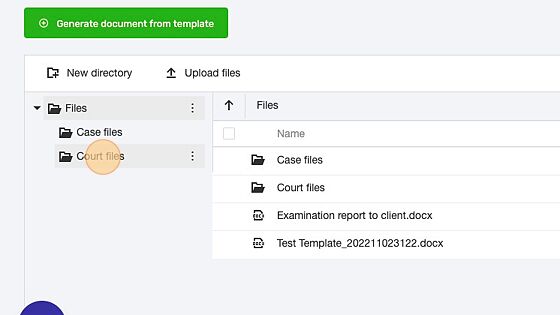 Tip! You can share the document via email directly from LPM
9. Select the document you uploaded in the directory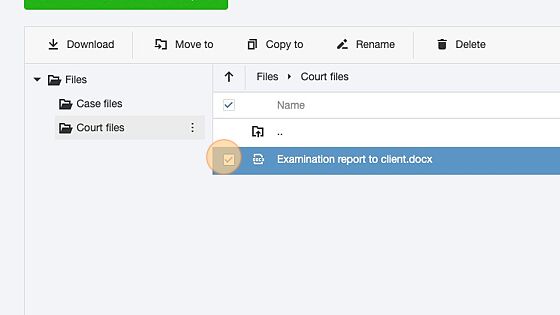 10. Click the ellipsis at the end of the document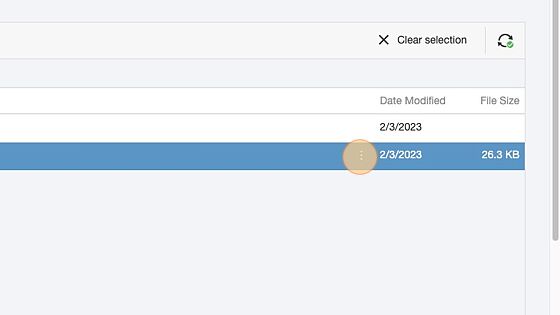 11. Click "Share Via Email"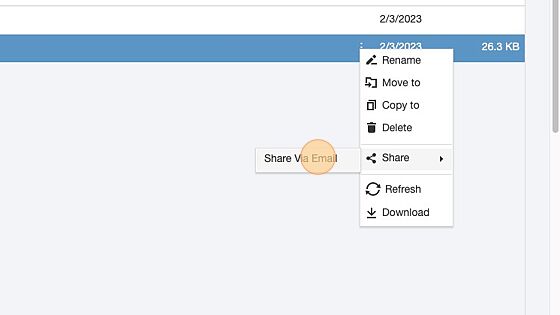 12. Enter the subject, Message of the email.
13. Click "Share" to send the email with the document.